The Panathenaic Stadium: Its history over the centuries
The Panathenaic Stadium: Its history over the centuries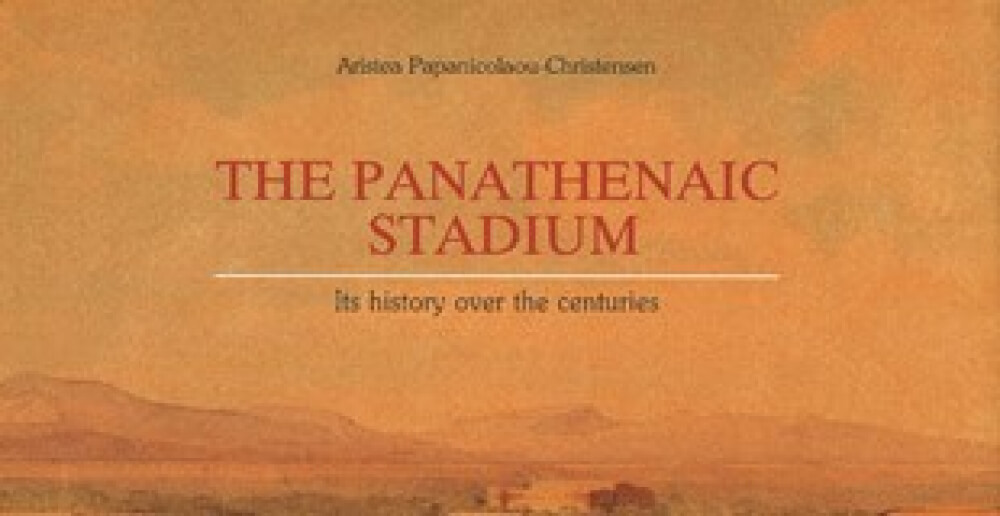 Texts: Aristea Papanicolaou-Christensen. English translation: Alexandra Dumas. Athens 2003, p. 164.
The edition presents the history of the Panathenaic Stadium over the centuries.
OPENING HOURS
Tuesday to Sunday 8:30-14:30
Closed on Mondays
TICKET PRICES
Full admission : € 3
Reduced admission : € 1.5
Free admission: Every Sunday, the International Museum Day (May 18th) and the following holidays:March 25th, October 28th.
MUSEUM SHOP
Opening hours Tuesday- Sunday 09:00-14:00