Greek Costumes
Greek Costumes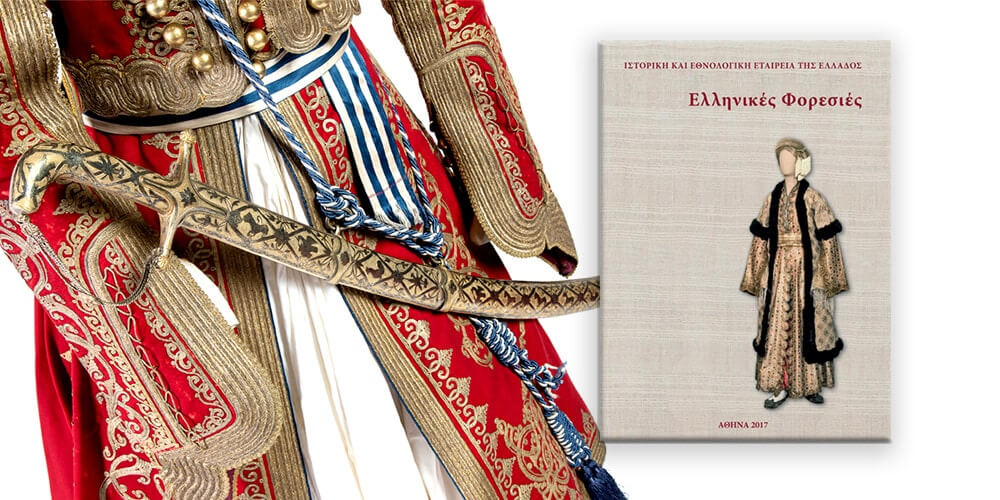 Texts: Maria Lada-Minotos, Diana Gangadis, Olga Fakatseli, Angela Vidali. Glossary: Diana Gangadis, Iphigenia Voyatzis. English translation: Geoffrey Cox, Alexandra Doumas. Layout: Thalia Nicolaou. Athens 2017, p. 283.
The edition presents a large part of the Folklore Collection of the National Historical Museum.
OPENING HOURS
September - June
Tuesday - Friday: 09.00-16.00
Saturday - Sunday: 10.00-16.00
July - August
Tuesday - Sunday: 10.00-16.00
Admission until: 15.30
TICKET PRICES
Full admission : € 3
Reduced admission : € 1.5
Free admission: Every Sunday, the International Museum Day (May 18th) and the following holidays:March 25th, October 28th.
MUSEUM SHOP
Opening hours Tuesday- Sunday 09:00-16:00